Over the past 15 years we have observed the main recruitment trends in the Franco-German region: Tensions are increasing in the management market in France and the shortage of candidates in Germany is widespread.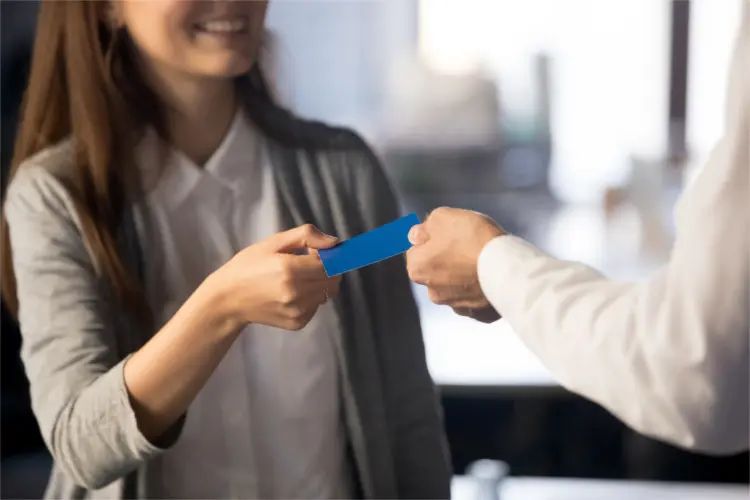 The balance of power between companies and the candidates has been reversed. Candidates now have the power and can seek meaning within their work and the impact of their contribution. In return, the emergence of the employer brand has been growing stronger for the past 10 years.
Our company responds to these changes with strong innovations and a constant line of information with companies and candidates to save time: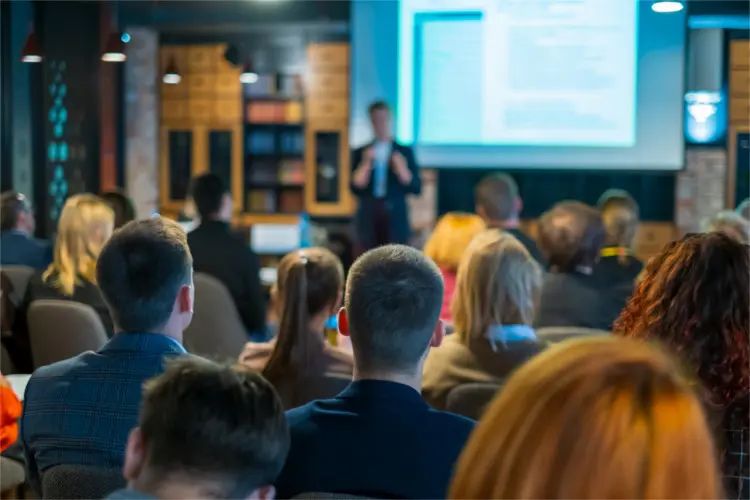 With the candidates: through our "Academy" coaching offer and varied and digital content (publications / podcasts / webinars) to approach the job market with complete serenity thanks to a stronger contextualisation of the Franco-German working environment. This will improve the onboarding and collaboration process to make the right choice for the employer.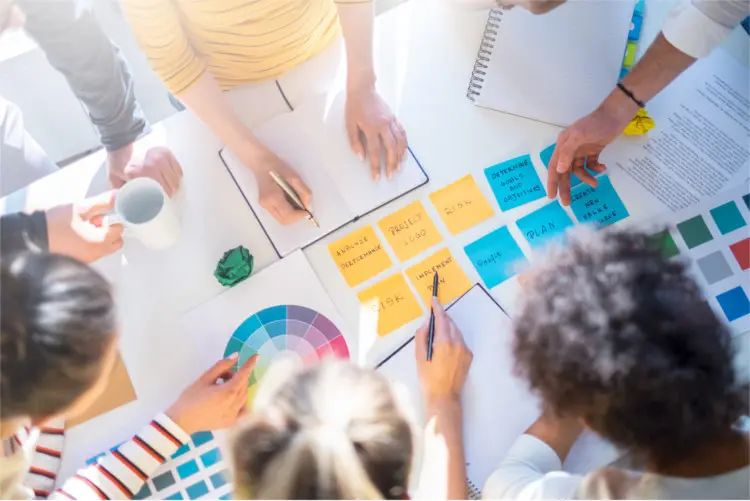 With the companies : we offer them more transparency to open their doors through our virtual content and job fairs so that candidates can project themselves and companies can find candidates in line with their culture. Our team also uses a more fluid direct candidate approach method to adapt to the different contexts of specialised and evolving candidate search.
Our team of recruiters shows the candidate the interest of coming to work in the client company by targeting candidates, informing them with a requirement of transparency. We are also expanding the pool of candidates available to companies through our pool and enabling companies to better present themselves on the German market.

Our team of Franco-German experts is at your disposal to plan a successful recruitment campaign using the levers of our various brands.