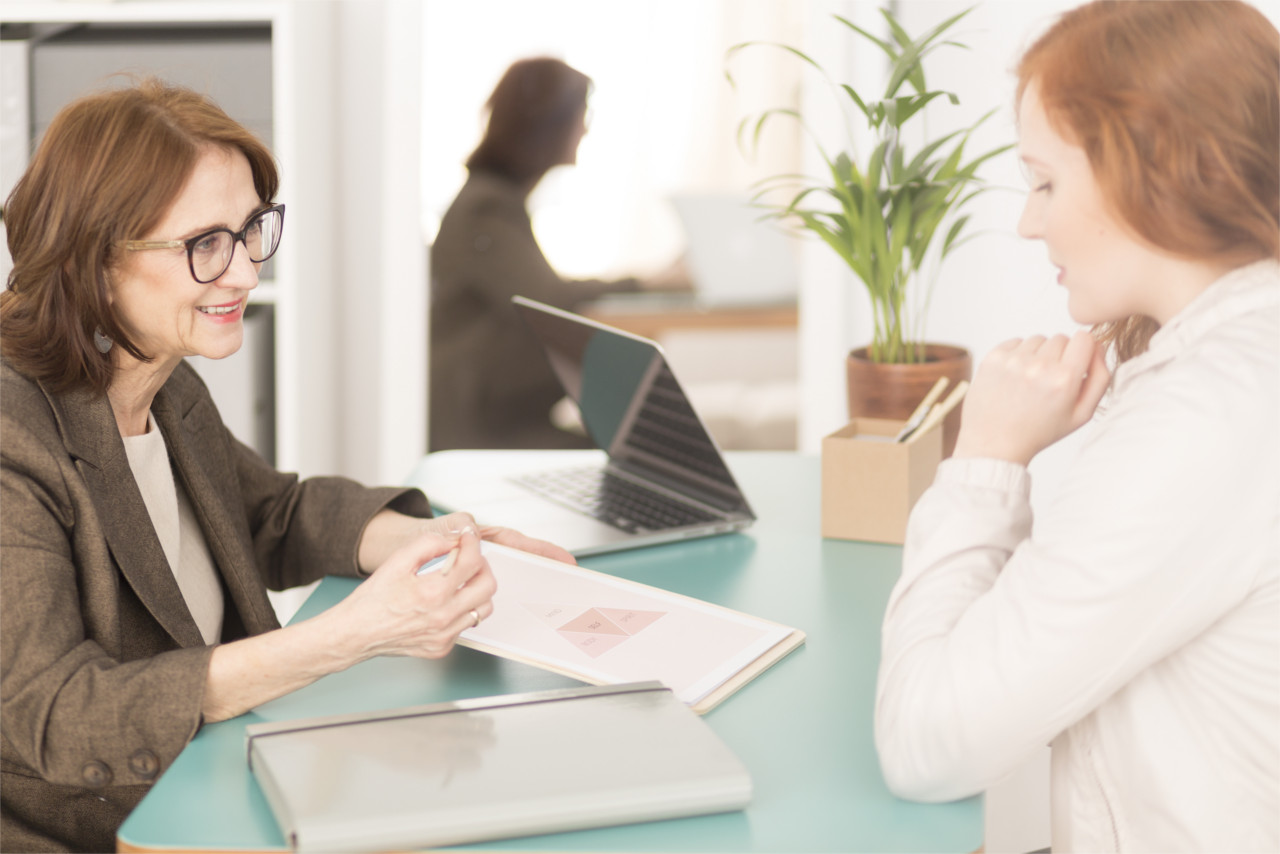 You are questioning your career?
You wish to take stock of your career?
You are about to leave or returning from expatriation?
You want to get to know yourself better and better value yourself on the job market ?
You want to access new functions or are looking for a new job?
You are considering a new job?
You are considering a new professional training course
You want to balance your personal and professional commitments?
You want to take back the reins of your career?
Coaching is available in French and or German online.
We will use the book « Réussir son projet professionnel : affirmer sa singularité et libérer son meilleur potentiel » designed by Anita Olland, our trainer, as a guide. The Map'UP® method, which offers a cartography that reveals the specificities of a person's optimal functioning, will constitute a support that reveals talents and motivations during the assessment and will remain with the beneficiary as a method of self-coaching valid for 15 years (MAP'UP® covered by the socio-professional skills assessment on "my training account" - value €294 inc.) Finally, the talent topology will allow the identification of the beneficiary's optimum socio-professional positioning.
At the end of the assessment, the beneficiary will receive a written summary* (identification of your transferable skills, your professional and personal assets and an action plan). Six months after the end of the assessment, we will carry out a follow-up interview to ensure that the professional project implemented is becoming a reality and to find the necessary adjustments to correct the weak or strong impact of certain actions. *The results of the assessment are the sole property of the beneficiary. They may only be communicated to a third party with the beneficiary's agreement.
To find out about and claim your CPF rights go to "moncompteformation"