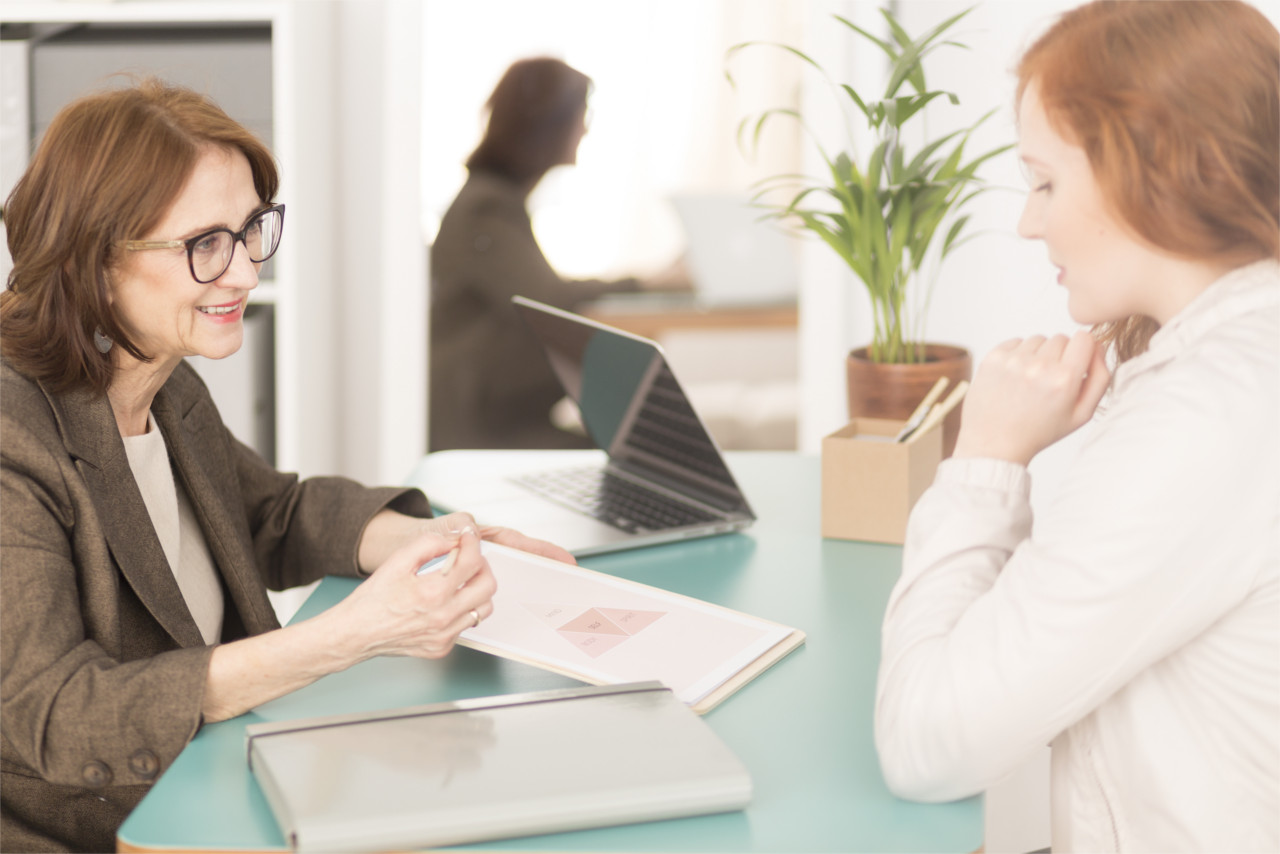 Individual and personalised support towards success and fulfilment
Are you considering a career change?
Are you facing new professional challenges?
You have an important decision to make?
Having trouble fitting into a new position?
Have you accepted a new position in Germany or elsewhere in Europe?
There are a multitude of contexts in which the support of a coach can be beneficial. Without an objective view, it can be difficult to step back from one's own professional and personal situation.
Our coaching service is meant to be a reassuring accompaniment allowing you to adjust, improve your work environment or your relationships and reduce your stress level to better cope with change.
Career Transition Coaching
This support will allow you to:
reveal your professional and personal abilities,
clarify your career development desires,
prepare you for new responsibilities to help you flourish,
prepare your professional future in a constructive and thoughtful way.
Job Entry Coaching
This accompaniment will allow you to :
to properly analyse your new scope of action and decision,
to identify the challenges of your new position,
clarify your "new" business relationships,
develop a precise action plan to make you quickly operational in your new position.
*The coaching fee depends on your individual goal, needs and the resulting scope of the service. The coaching fee is based on the time actually spent and is calculated accordingly. Contact us and receive a personal offer.